Hi Karyn, Thank you so much for all of your work both in the lead up to our wedding and on the day. It was everything that we had hoped for and so much more! 
We had so many compliments on how beautiful your venue was, how delicious the food was, and how well the day went. Thank you! 
We have booked for your mother's day brunch, so we will see you then.
Kind regards,
Kate and Phil xx
Thank you so much for all your kind help in making Brenda's 80th Birthday Celebration Luncheon such a successful occasion.
Thanks also to Graham for a superb menu extremely well presented and appreciated by all; also to Aiza who was the perfect host, paying attention to our requirements and delivering on all requests; plus a big thank you to Cassia whose pleasant manner and thoughtfulness was so important and welcome.
The facilities are ideal & of a very high standard, we could not have asked for more and it was such a delight that your team was so polished and professional.
Well done Karyn!
Kindest regards,
Alan Jones
Hi Karyn, I just wanted to formally pass on how well our Christmas Client function with Mahe Drysdale went.
The evening went off without a hitch , from attentive staff, excellent cocktail food, the multiple bar set up, and general setup.
We look forward to using the Club's function facilities again.
Thank you for making it work so well.
Kind Regards,
Simon Gilroy,  Christchurch Manager
Hobson Wealth Partners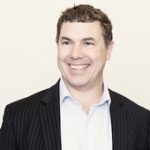 Hi Karyn
Just wanted to drop you and the team a note to say a huge thank you for our recent Client Golf Day event.
The day ran smoothly and all our clients had a fantastic time. They all loved the new facilities and you and your team of staff did an outstanding job of making the day extremely successful.
Thanks & regards
Pip Joker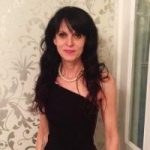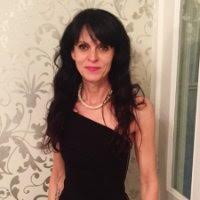 Pip Joker
Business Assistant
Spark Digital
I would like to confirm the President's comment that the Page Family party that we held last week in the clubhouse was an outstanding success. We have received enthusiastic compliments from the forty guests who attended. The ambience, food, service and organisation got ten out of ten. I have no hesitation in recommending the venue to fellow members. Indeed, I would expect it to be the first choice for everyone.
David Page
David Page
Just a short note to say thanks for last night which was enjoyed by all.
You have a great facility and obviously good people.
We do meet on Tuesdays and are keen to move from our present location (in the Northwest) back into the area we serve. We are a charitable organisation that serves the community
We currently meet three times a month on a Tuesday. I have been thinking about shifting one meeting to perhaps breakfast, one is a meal similar to last night and the third is what we call finger food.
Once again we appreciated your hospitality and thanks
Murray Withers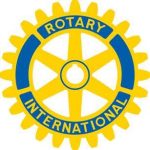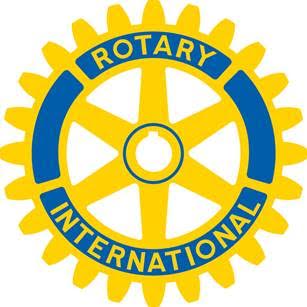 Murray Withers
Director
MWA Consultants Limited
Dear David and Olivia,
What a lovely party you gave for Olivia's birthday and I was honoured to be invited. The Shirley golf club did it beautifully and the room was so spacious with plenty of space to move around. They have a great new clubhouse now. I hope you enjoyed it as much as I did and that Olivia has many happy hours listening to her records. Thank you very much indeed for a delightful evening.
Best wishes
Liz Gould
Hi Karyn
I thought you would like to see this email which is typical of the many messages we have received.
Thanks again to you and your staff. It was a real touch of class for Jeremy to come round with drinks of water at the end of the evening.
Best wishes
David
Everything Run Smoothly
Hi Karyn,
Thank you so much for facilitating our function requirements last night. You helped make the evening run so smoothly, from technology, great food to friendly professional service. Our discerning clients provided positive feedback given ample parking, a warm friendly environment, presentation screens they could see and quality sound.
Again, many thanks and we will certainly look to use Christchurch Golf Club in the future.
Kind regards,
David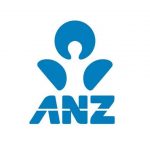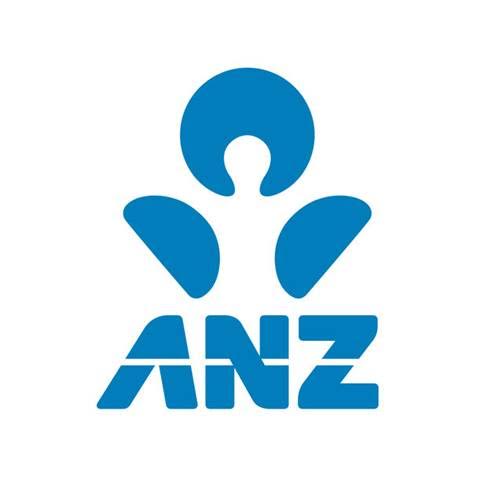 David Lloyd
Senior Private Banker and Authorised Financial Adviser (AFA)
ANZ Private Bank
661-665 Colombo Street, Christchurch Central | P O Box 1898, Christchurch 8140
Very Impressed
Peter,
On behalf of myself and the Royal Sydney team thank you for a great time at Christchurch.
The whole event was great fun and very well run.
I was very impressed with the new clubhouse. It is great to see that you have come through what must have been a very hard six years in such good shape.
I was also very impressed with the course. It was in excellent condition and challenging but fun.
Thank you also for arranging Saturday golf with Mark and Edward. We had a most enjoyable game.
I would be appreciative if you could pass on our thanks to your staff and committee for giving us such a wonderful time at your club.
Kind regards,
Tim Rankine
Captain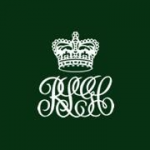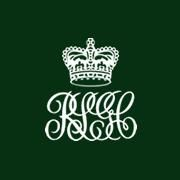 Tim Rankine
The Royal Sydney Golf Club
Nothing But Praise
Dear Karyn
A big 'thank you' to you and your Team for looking after the 'Retired Physiotherapists' so well. They had nothing but praise for the hospitality, service provided, food and venue.
Well done.
With very best wishes
Jennifer
Jennifer
Simply Oustanding
Hi Karyn,
We want to pass on to you how much we enjoyed the day at the club with our client Hellers recently. Everyone thought the venue was outstanding. Cam Murchison, CE, was impressed and asked why he didn't know about the venue before. Brydon Heller suggested we should run our annual day 4 times a year if it was at Links. The av system was top notch and perfect for us to showcaseour latest TV commercials for Hellers.
People commented on your personal attention, a contrast to the experience at hotels and other venues. Lunch was enjoyed by all and our group golf lesson and putting competition were run well by Anthony who was proactive in getting us organised.
Congratulations to you and your team on a venue and service that really did provide a refreshing change from the run of the mill. It's good for me to have the confidence to bring more of our clients to Links.
Garry Urlwin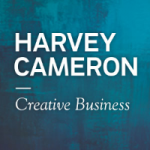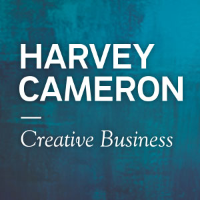 Garry Urlwin
Business Director 
Harvey Cameron Group Creative Business