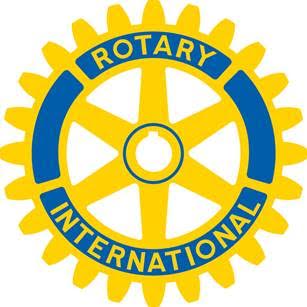 January 11, 2018 1:49 pm
Just a short note to say thanks for last night which was enjoyed by all.
You have a great facility and obviously good people.
We do meet on Tuesdays and are keen to move from our present location (in the Northwest) back into the area we serve. We are a charitable organisation that serves the community
We currently meet three times a month on a Tuesday. I have been thinking about shifting one meeting to perhaps breakfast, one is a meal similar to last night and the third is what we call finger food.
Once again we appreciated your hospitality and thanks
Murray Withers
Categorised in:
This post was written by lfadmin