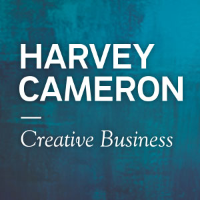 January 11, 2018 12:17 pm
Hi Karyn,
We want to pass on to you how much we enjoyed the day at the club with our client Hellers recently. Everyone thought the venue was outstanding. Cam Murchison, CE, was impressed and asked why he didn't know about the venue before. Brydon Heller suggested we should run our annual day 4 times a year if it was at Links. The av system was top notch and perfect for us to showcaseour latest TV commercials for Hellers.
People commented on your personal attention, a contrast to the experience at hotels and other venues. Lunch was enjoyed by all and our group golf lesson and putting competition were run well by Anthony who was proactive in getting us organised.
Congratulations to you and your team on a venue and service that really did provide a refreshing change from the run of the mill. It's good for me to have the confidence to bring more of our clients to Links.
Garry Urlwin
Categorised in:
This post was written by lfadmin