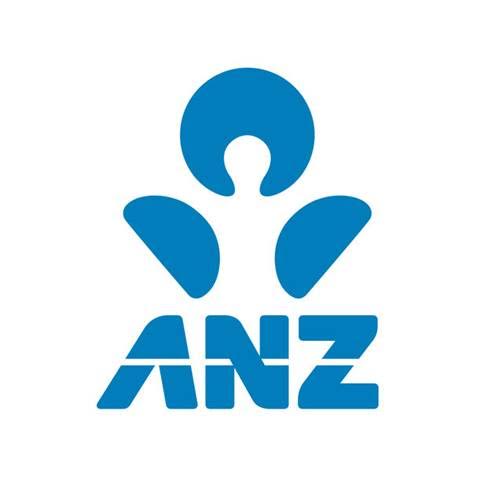 January 11, 2018 1:43 pm
Hi Karyn,
Thank you so much for facilitating our function requirements last night. You helped make the evening run so smoothly, from technology, great food to friendly professional service. Our discerning clients provided positive feedback given ample parking, a warm friendly environment, presentation screens they could see and quality sound.
Again, many thanks and we will certainly look to use Christchurch Golf Club in the future.
Kind regards,
David
Categorised in:
This post was written by lfadmin