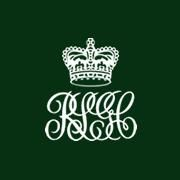 January 11, 2018 1:40 pm
Peter,
On behalf of myself and the Royal Sydney team thank you for a great time at Christchurch.
The whole event was great fun and very well run.
I was very impressed with the new clubhouse. It is great to see that you have come through what must have been a very hard six years in such good shape.
I was also very impressed with the course. It was in excellent condition and challenging but fun.
Thank you also for arranging Saturday golf with Mark and Edward. We had a most enjoyable game.
I would be appreciative if you could pass on our thanks to your staff and committee for giving us such a wonderful time at your club.
Kind regards,
Tim Rankine
Captain
Categorised in:
This post was written by lfadmin